Welcome to the GardenZone, home of great software for gardeners.
GARDEN MANAGEMENT SOFTWARE
Our products GardenZone and GardenBase are web based garden management software. They assist in the design, planning maintenance of your garden projects and tasks.
Structured garden design. Helping create great gardens.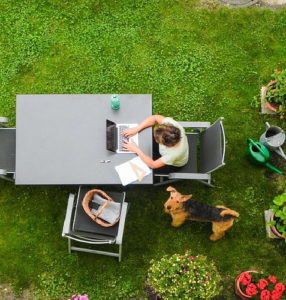 Analyse your garden requirements
Create a plant list
Upload images
Create a mood board
Manage garden projects
Print Reports
So you can get more out of your time in the garden.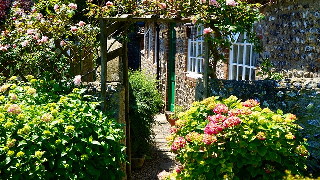 Create a garden diary
Upload images
Record garden issues
Define your garden areas
Create a plant list
Plan plant production
Record production batches.
Review production performance.
Record plant and animal sightings in your garden.
Record pest sightings and captures.
GardenZone Online Plant Store
We sell a wide range of starter plants to the New Zealand public through our online presence (plant-man) on TradeMe. These include both native and exotic plants such as buxus, hedging sasanqua camellia and clivia.
Click the link below to see our current availability.
Every gardening project has a unique mix of challenges which will need to be addressed for the project to be successful. Doing a SWOT analysis in the garden design phase can assist in address some of this challenges The term SWOT stands for Strength, Weakness, Opportunity and Threat. A SWOT anslysis is essentially a list of factors involved …
There are three stages in the landscape design process used in the GardenBase landscape software application. Landscape Project Planning Landscape Design Implementation Planning Phase This phase is where you decide the objectives and design framework for the garden landscape project This is a process of analysis where the goals of the gardener/designer for the garden project are developed …
If you are looking for drought tolerant plant for a shade or sunny position in your garden then Liriope muscari is an good choice. Liriope muscari, also known as Lily Turf, is a perennial which flowers in mid summer to early autumn. Flowers are usually purple or pink tones with a few rarer white flowering …
Continue reading "Liriope muscari: a drought tolerant plant"
We are based in the Hibiscus Coast, Auckland, New Zealand.