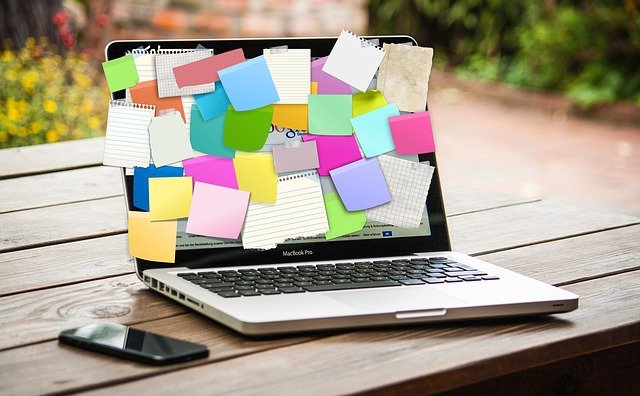 Every gardening project has a unique mix of challenges which will need to be addressed for the project to be successful. Doing a SWOT analysis in the garden design phase can assist in address some of this challenges
The term SWOT stands for Strength, Weakness, Opportunity and Threat.
A SWOT anslysis is essentially a list of factors involved with a project classified into the four above classifications. Conducting a SWOT analysis will help to identify and understand the factors involved with a garden project so can help you think outside the box. It will not necessarily offer answers but will focus your thinking.
Strength: A factor which is requires little or no work to solve and benefits the project. (ie: Sunny location)
Weakness : A factor which will require work and focus to improve. (ie: heavy clay soil)
Opportunity: An unexpected / unplanned factor which could expand the project. (ie:Existing plants)
Threat: Needs to be carefully managed to avoid negative consequences. (ie: prone to flood)
Pros
Focus thinking
Take advantage of site strengths
Addtress weaknesses
Maximise opportunities
Minimise Threats
Understand project better
Cons
Does not prioritise factors
The generated list can be too long
Hard to know what is important.
The SWOT analysis tool can be used to list and describe these challenges in a structured way. It is a list of the sites basic strengths and weaknesses.
This will help to assess the different projects factors in a positive or negative light.
This along with the Taxonomy tool can help in developing the project objectives and key results as the thought process becomes clearer.
As you list the various factors and challenges of the project you can define them into one of these four quadrants.